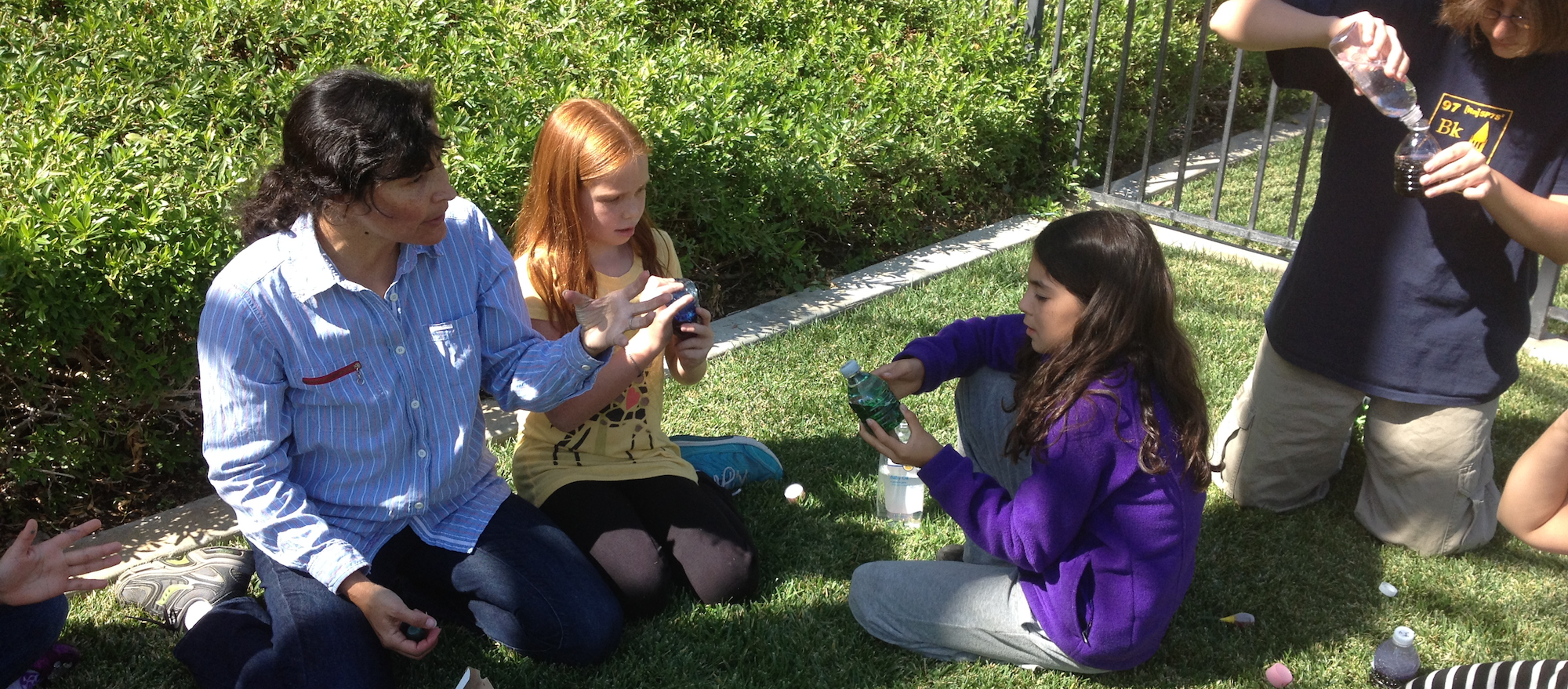 Registration
Welcome to The Arbor!
Registration
Registration for Fall 2018 is now closed. If you are interested in registering for a Fall 2018 class, please email us at thearborreg@gmail.com.
Registration for Spring 2019 for new families will begin on Monday, November 5th at 10am.
Thank you,
The Arbor Learning Community
Step 1
Review the schedule on the Spring 2019 Classes page. Click on the name of a class to see the description, level, pre-requisites, and fees. Once registration is underway, please click here to see how many spaces are available in each class.
Step 2
New Families use the link underneath Step 3 to fill out the registration form. The link will become active on Monday, May 7th at 10am. Then add classes and/or children. (Continuing families please register through the parent portal on your designated day.)
**After selecting classes you must still check out from your cart in order to be registered for classes. Select the green button in your cart that says "Enroll Now". Confirm class registrations via My Schedule.**
Step 3
Please note that at the time of registration your credit card will be charged only the $60 annual family registration fee. Please see below for important information about payment for your classes.
Families whose children are only on wait lists will not be charged the registration fee.
Registration questions? Email thearborreg@gmail.com.