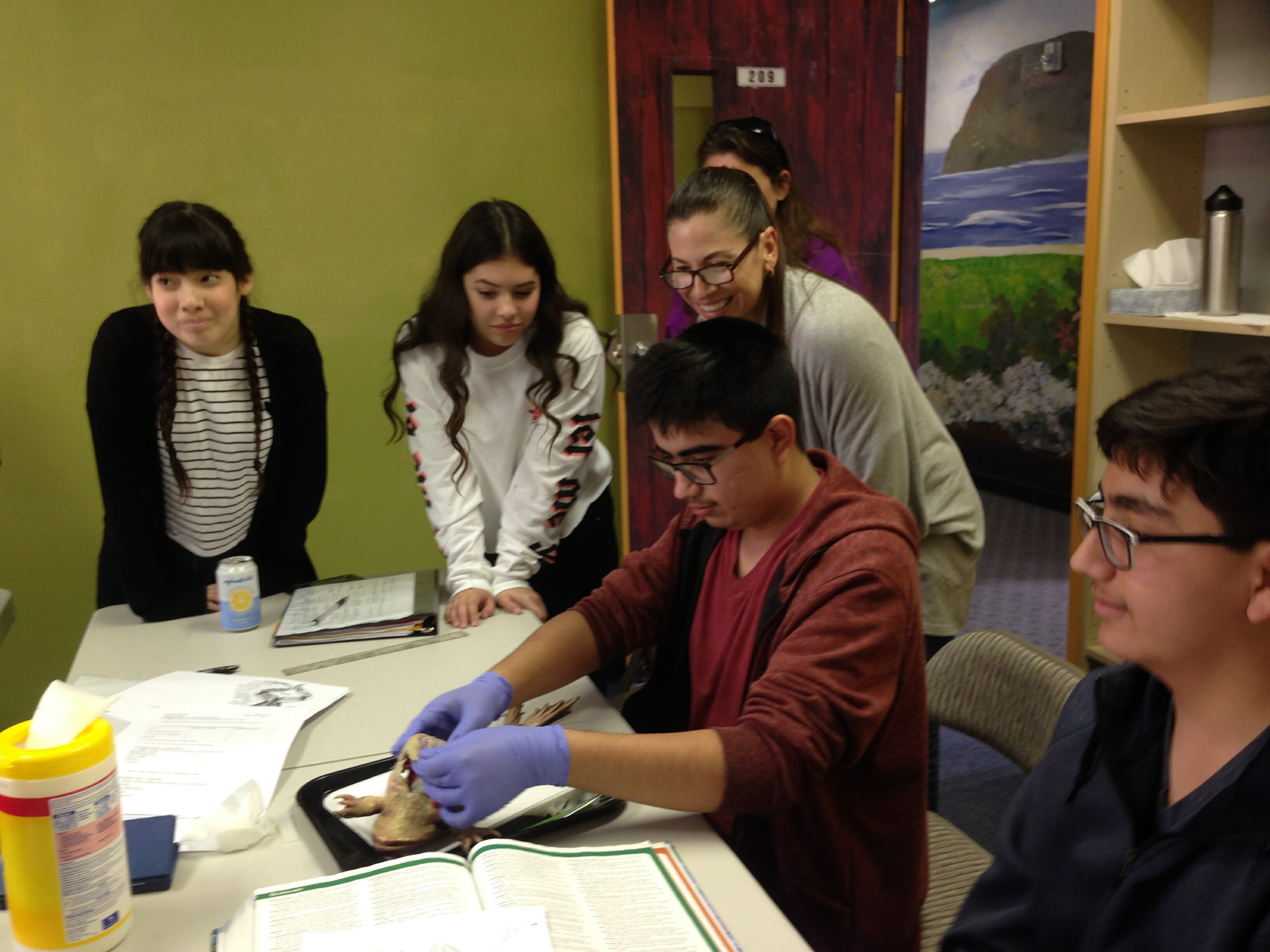 Can you tell me more about the referral bonus?
Until June 30, 2018, we are offering the following promotion.  When one family refers another family to our high school classes, both families receive $100 off December tuition.  The referring family does not have to be taking high school classes. Offer can be used on multiple high school classes.
Can my student receive a-g credit for your high school classes?
The Arbor itself is not a credit-granting institution; however, many of the charter schools for whom we are a vendor give a-g credit to students taking Arbor high school classes.  Please check with your charter to confirm.
How often do high school classes meet?
With the exception of High School Intro to Engineering Elective which meets only once per week, Arbor high school classes meet twice per week on Mondays and Wednesdays for 75 minutes each time for 30 weeks.
How many students are in each class?
Arbor classes generally max at 12 students unless they are team-taught, in which case they max at 16 students.  Often high school classes are smaller than 12 students.
Do students receive grades for high school classes?
Yes. Students receive a semester grade that includes graded assignments, quizzes, chapter tests, and a final test or project each semester
Do the science classes meet a lab requirement?
Arbor high school science classes all feature a significant amount of time spend on lab experiments.  Many charter schools do give credit for a lab science course, but please confirm with your charter.  
What does it mean that the Literature & Composition class is on a two-year cycle?
We have two Literature & Composition classes that incorporate 9th and 10th grade requirements. One year focuses on a combination of American and British Literature, and one year focuses on World Literature.  The classes are offered every other year.