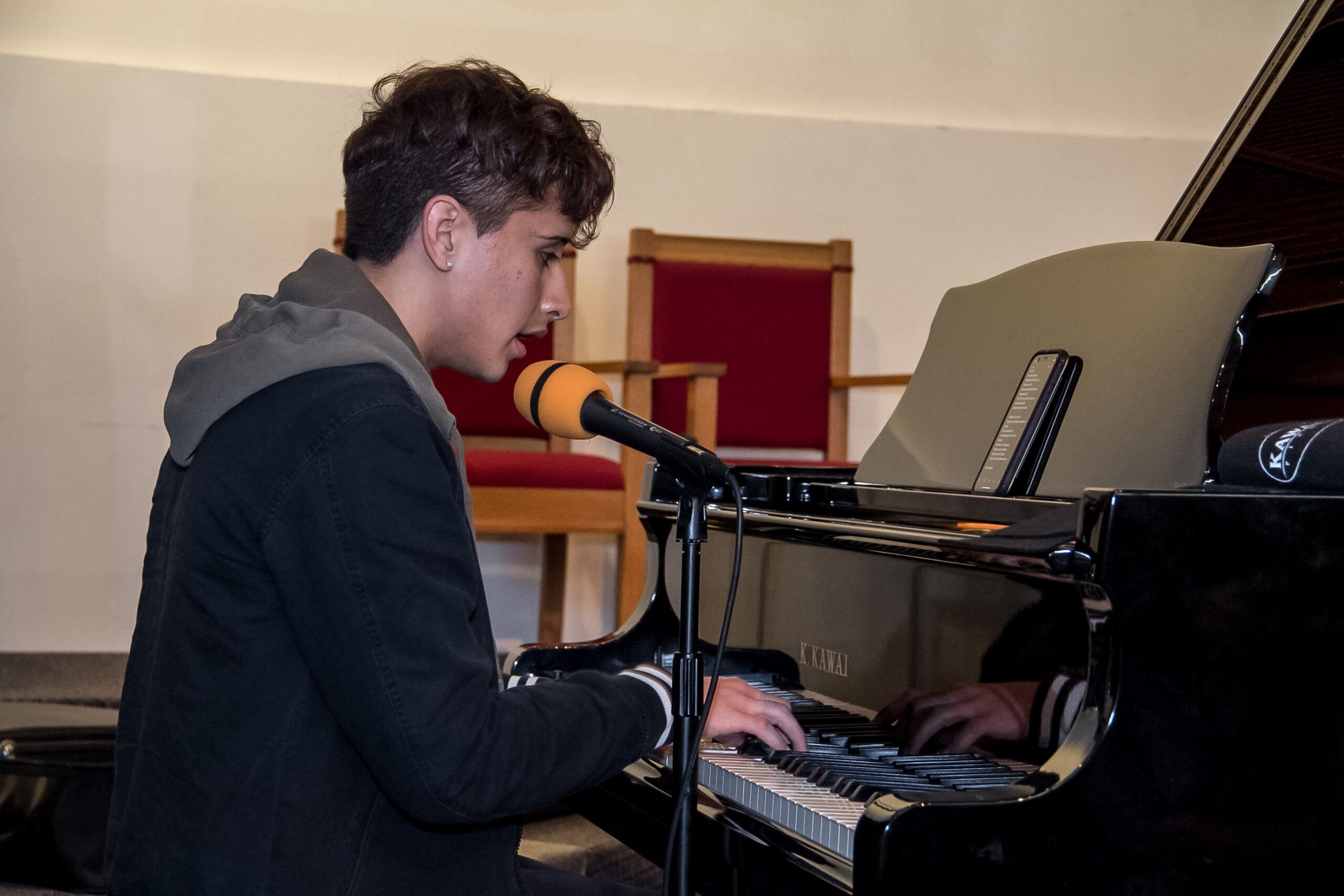 Classes begin August 31, 2020
Arbor High School Classes
2121 East Wilshire Ave., Fullerton, CA 92831
2020-2021 High School Class Schedule
Schedule subject to change. 
For a 2020-2012 Printable High School Schedule Click Here
Traditional Series - The syllabi for these twice per week classes are designed to be similar to classes in a traditional academic setting, except that since they meet only twice per week for 30 weeks, there is a significant amount of at-home work. 
Philosopher Series - These out-of-the-box classes meet once per week or twice per week and are designed to offer the homeschool student unique learning opportunites. Philosopher classes vary in the amount of at-home reading and assignments required.
CLICK ON EACH CLASS TITLE TO LEARN MORE