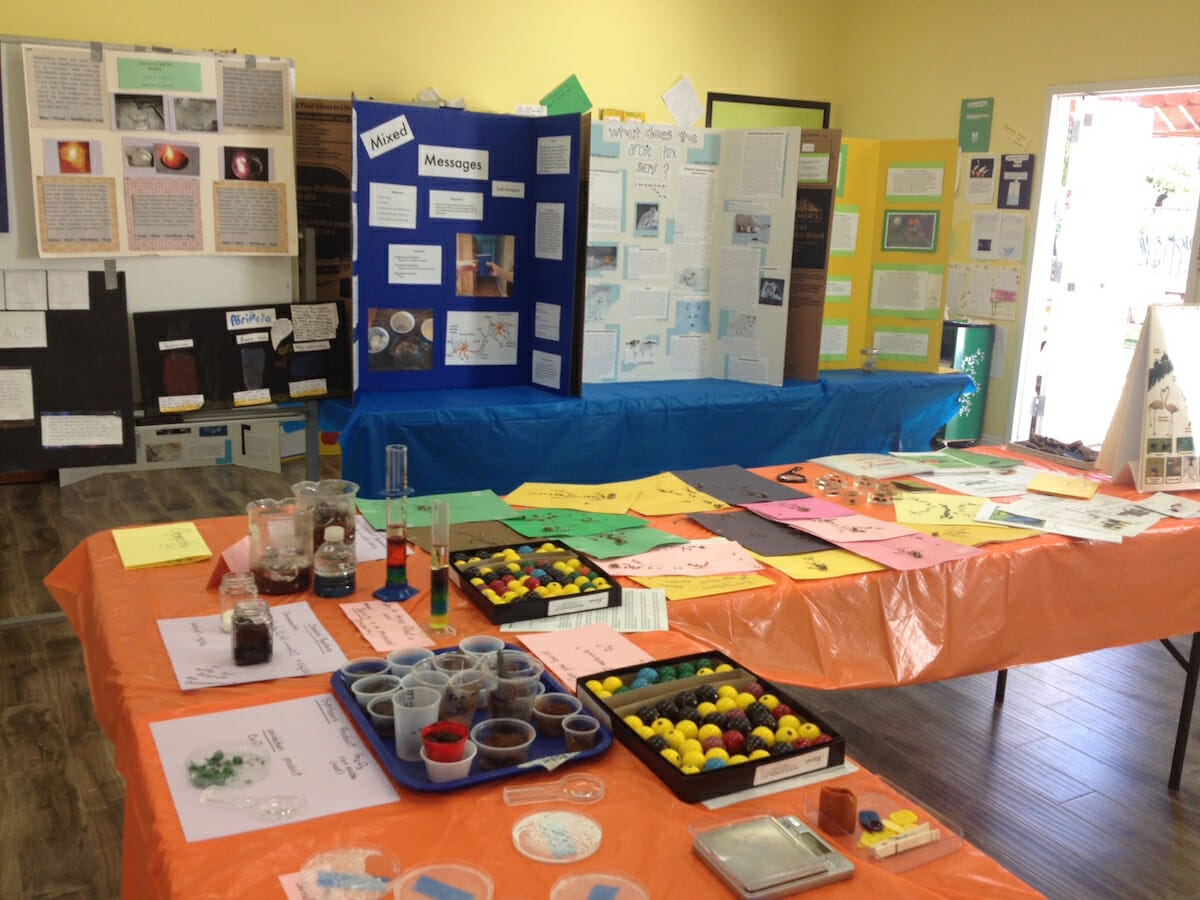 Our Mission
To provide high-quality, educational experiences that allow children to thrive intellectually and socially and to provide a warm, welcoming community for homeschool families to connect with each other.
About Us
We strive to offer classes that are academic, engaging, and creative. Our teachers are passionate and knowledgeable about their subjects and dynamic in their presentation of the material. Classes are small with student-teacher ratios of typically 12:1 or lower.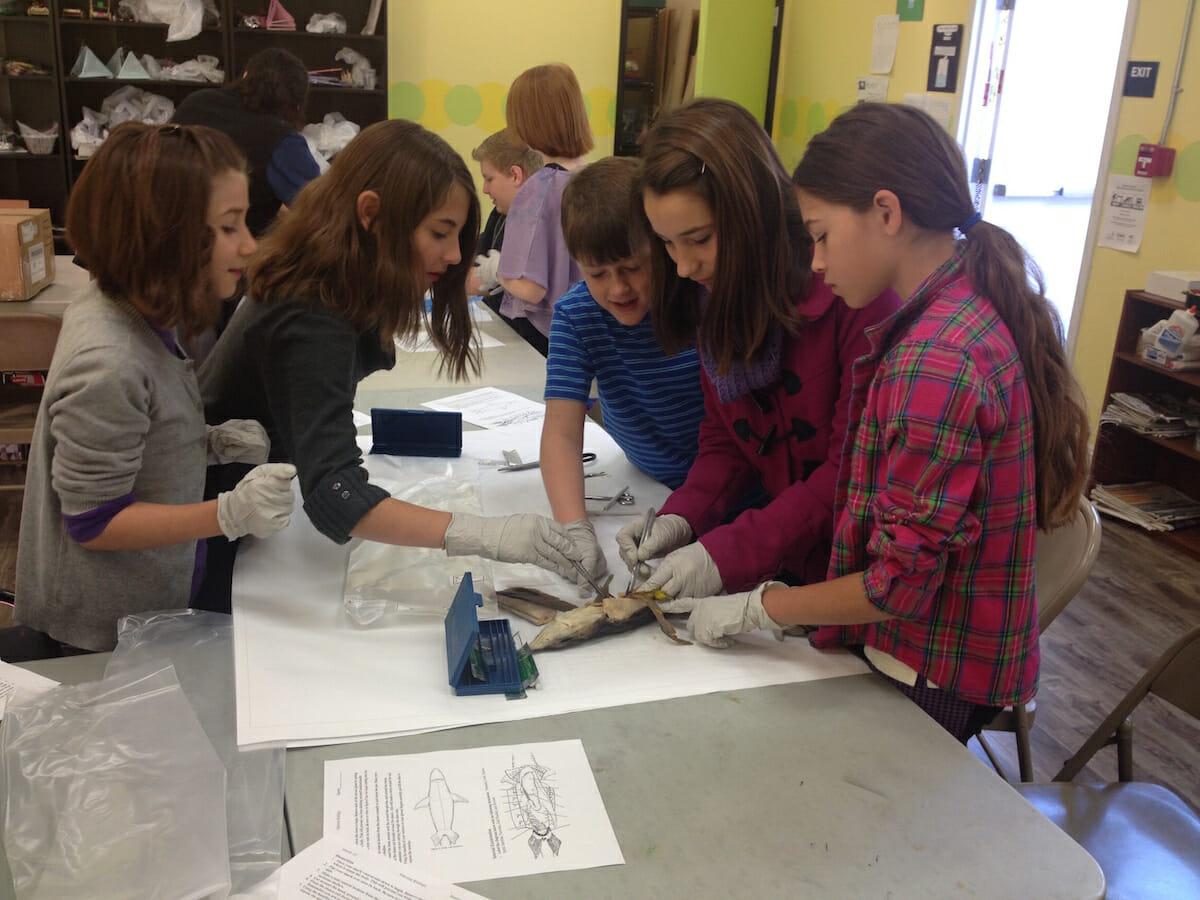 We offer classes with experiences that are difficult to simulate at home, including literature discussions, science experiments and dissections, foreign language conversation, history-themed debates, performing arts opportunities, and more!
We endeavor to create a sense of community. Students taking multiple classes play and relax together during supervised recess and lunch time. We encourage connecting with the greater community via service opportunities and field trips. Families grow to know each other through park days and special events.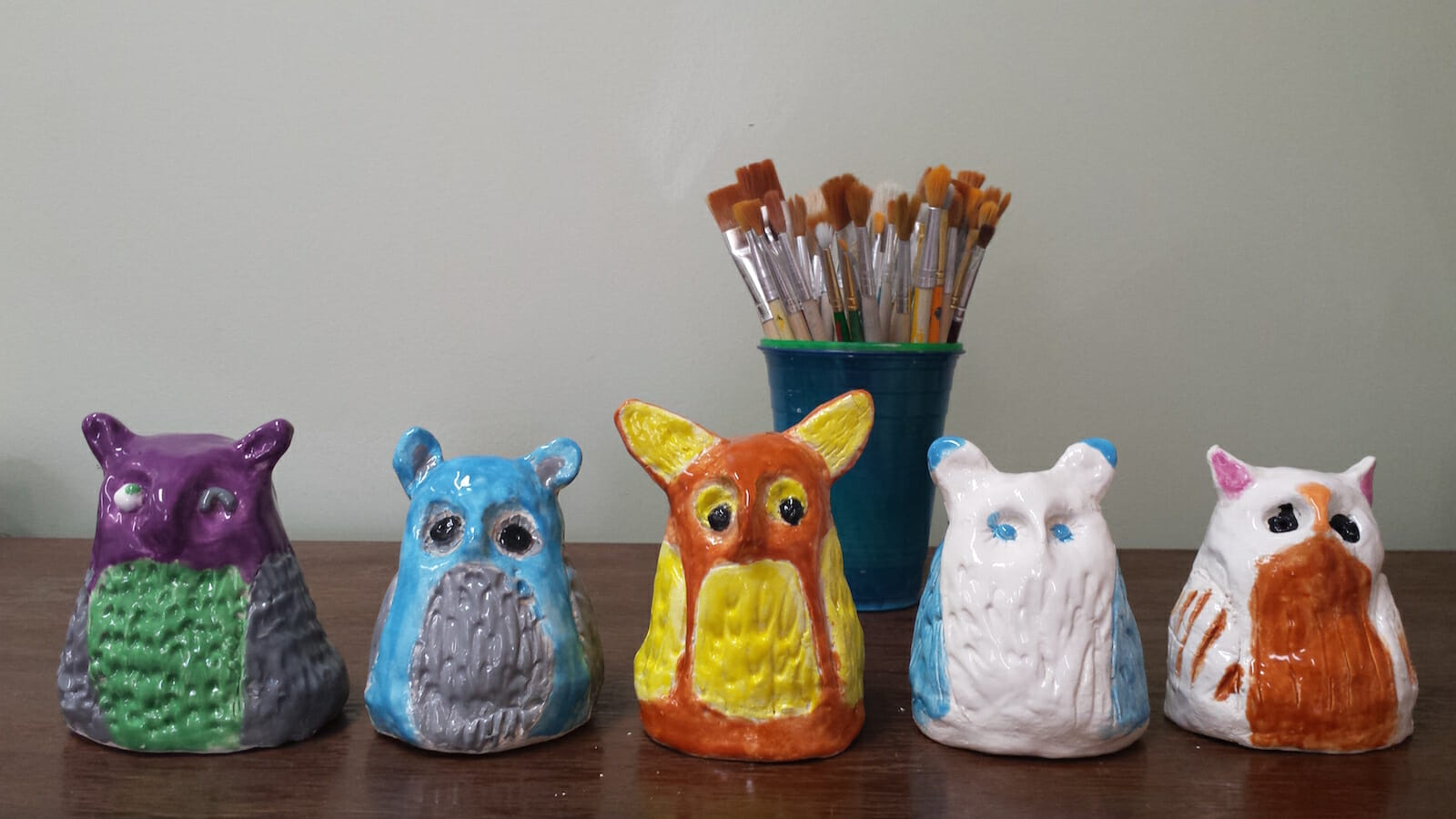 We are a gifted-friendly community. If you are looking for a place that "gets" giftedness, PG, visual-spatial and 2e learners, you have found it! We are also an inclusive community; any student who wants to learn at The Arbor is welcome to attend.
We are vendors for the following Charter Schools:
Compass Charter School
Excel Academy Charter School
Julian Charter School
iLEAD Charter School
Inspire Charter School
Sage Oak Charter School
Sky Mountain Charter School
Springs: Citrus Springs, Empire Springs, and River Springs (We are a preferred site for Springs) Charter Schools
A Note from Our Founder:
Thank you for your interest in The Arbor Learning Community!
I started The Arbor in answer to my younger daughter's wish for science classes. I had dodged her pleas many times until, in 2013, I finally decided to give it a try! She had a special request — that The Arbor be a place where kids would help one another feel comfortable.
I also wanted The Arbor to be a place where gifted children and children with food allergies would feel welcome. I sincerely understand many of the challenges and concerns of students and parents with both sets of needs. At The Arbor, we are flexible in accommodating the intellectual, social, and emotional needs of gifted children. In addition, nuts and nut products are not permitted, and teachers and staff are kept informed of parent-reported food allergies.
If you have any questions about The Arbor or suggestions on how we can better meet your needs, please feel free to contact me anytime!
 
Kim Megyesi
Director 
The Arbor Learning Community
thearborlearningcommunity@gmail.com