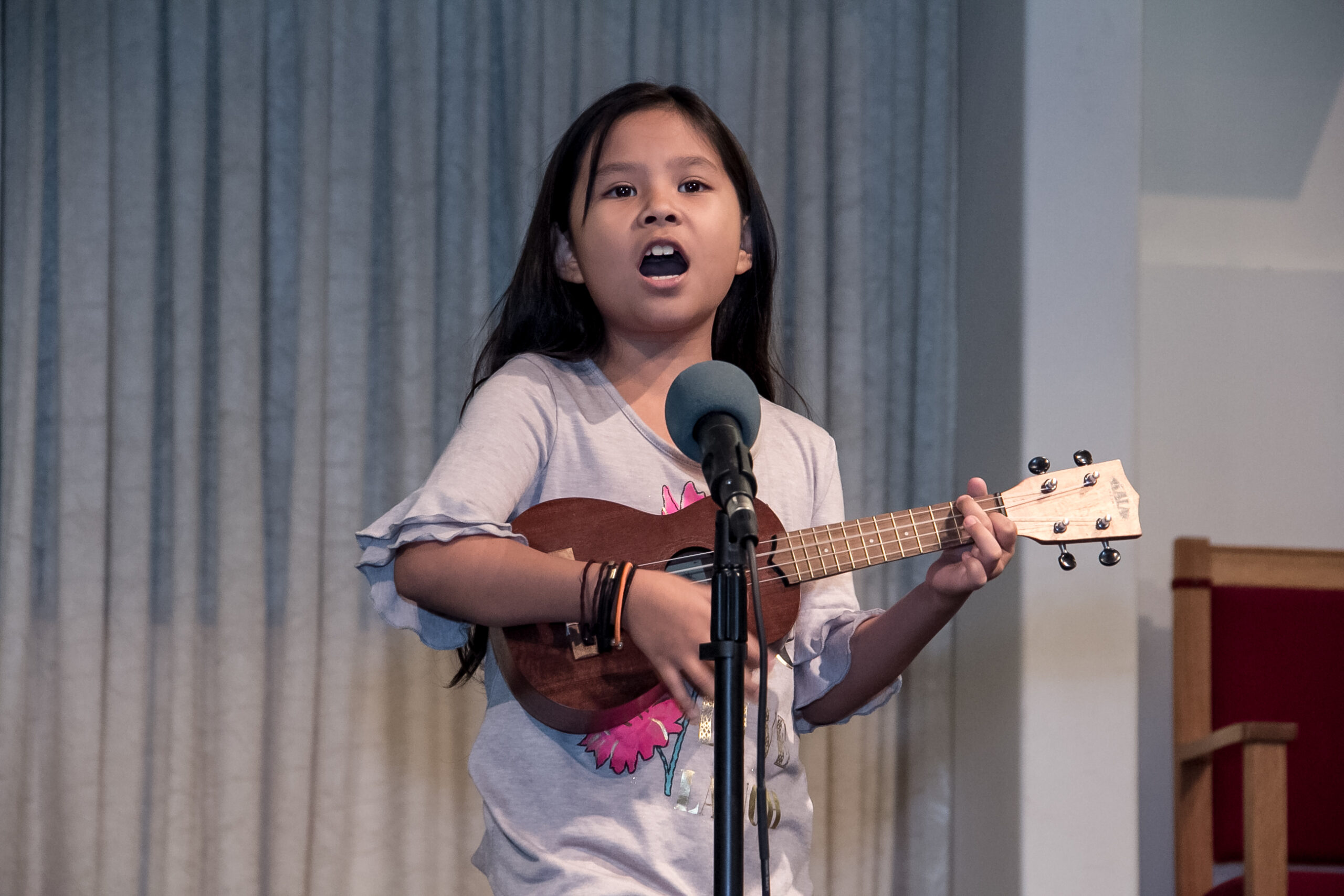 Welcome to The Arbor Learning Community!
The Arbor Learning Community is a secular homeschool community providing customizable learning opportunities that foster critical, creative, and collaborative thinking skills in a welcoming, inclusive, and supportive environment that emphasizes a culture of growth and belonging.
Our Fall 2023 schedule will be released on April 13th!
Check out our Spring 2023 Open House on April 27th, 5-8pm!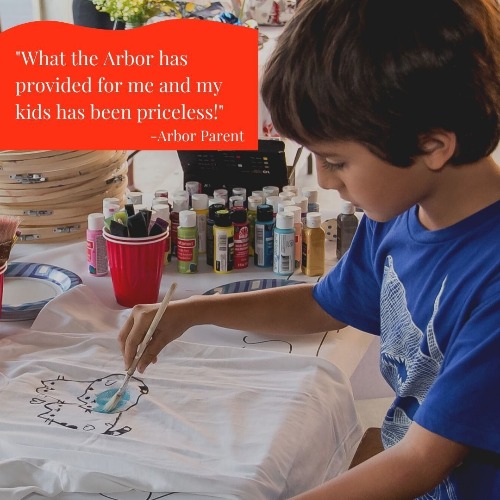 "High-end classes that invite children to reach higher and really question and discover at the synthesis level of learning. We love The Arbor!" -Arbor Parent
"Classes are small, engaging and impacting our lives." -Arbor Parent
"It is so rewarding to interact with teachers who celebrate a student's curiosity, abilities and interests." -Arbor Parent
"The decision to homeschool was scary at first, but thanks to The Arbor, my daughter is now thriving." -Arbor Parent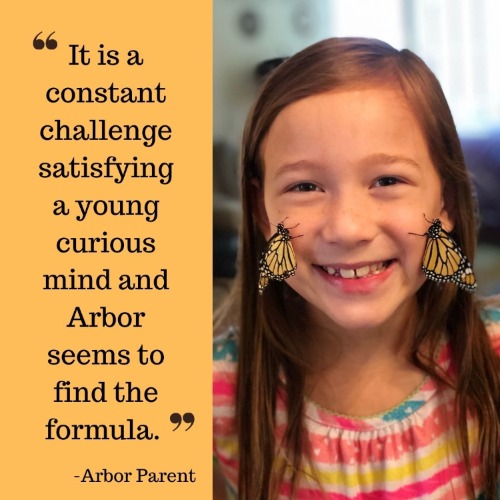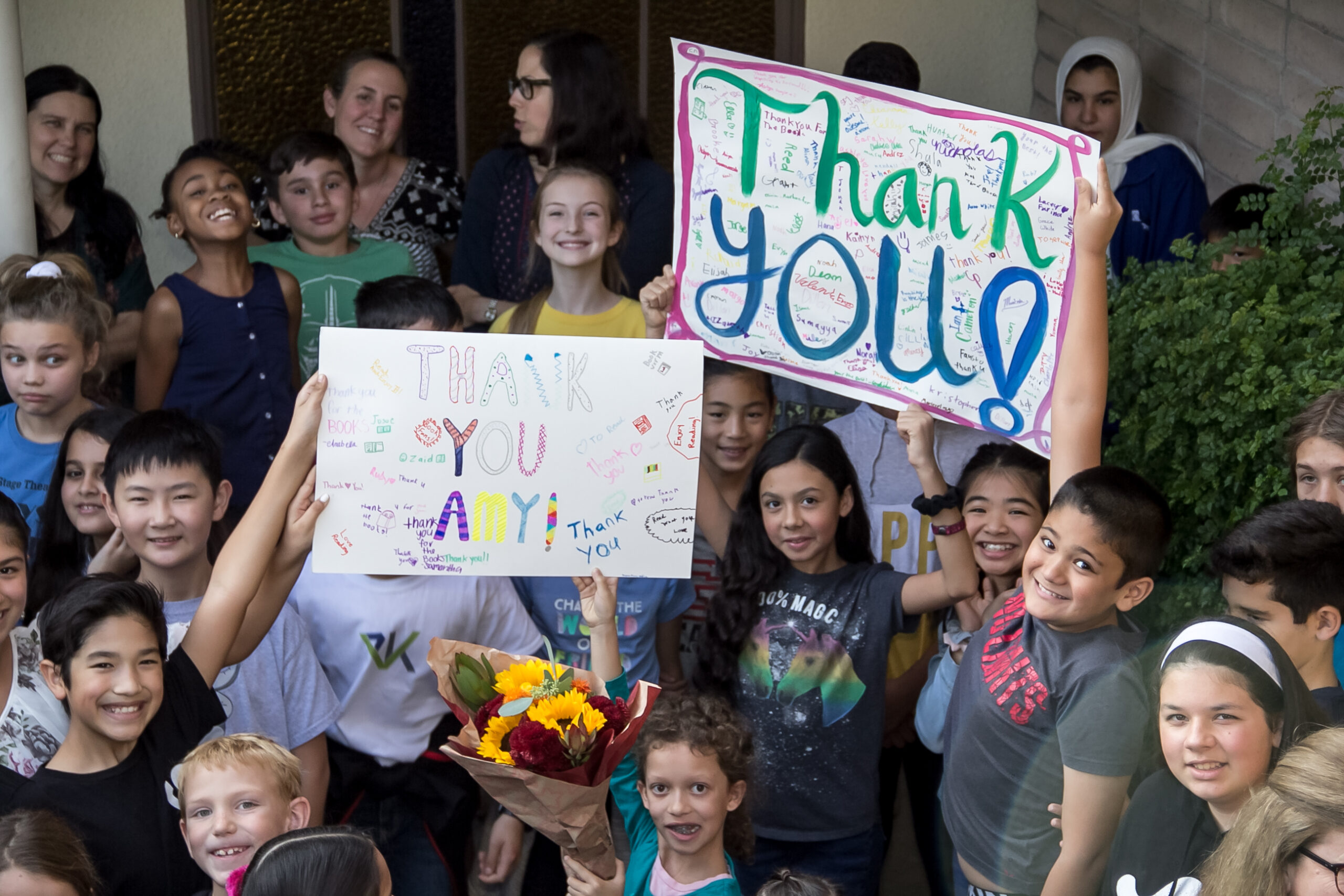 Donate to The Arbor
The Arbor Learning Community is a 501(c)(3) non-profit organization. Donations may be tax deductible and greatly appreciated! Donations are used to maintain our high-quality learning experiences and keep class sizes small. No donation is too small!
Tax ID: 46-2987820
Mailing Address: P.O. Box 702 Atwood, CA 92811
"The teachers are great! They are in tune with the students and have just the right amount of humor to keep everyone participating. And, I like the kids." -Arbor Student