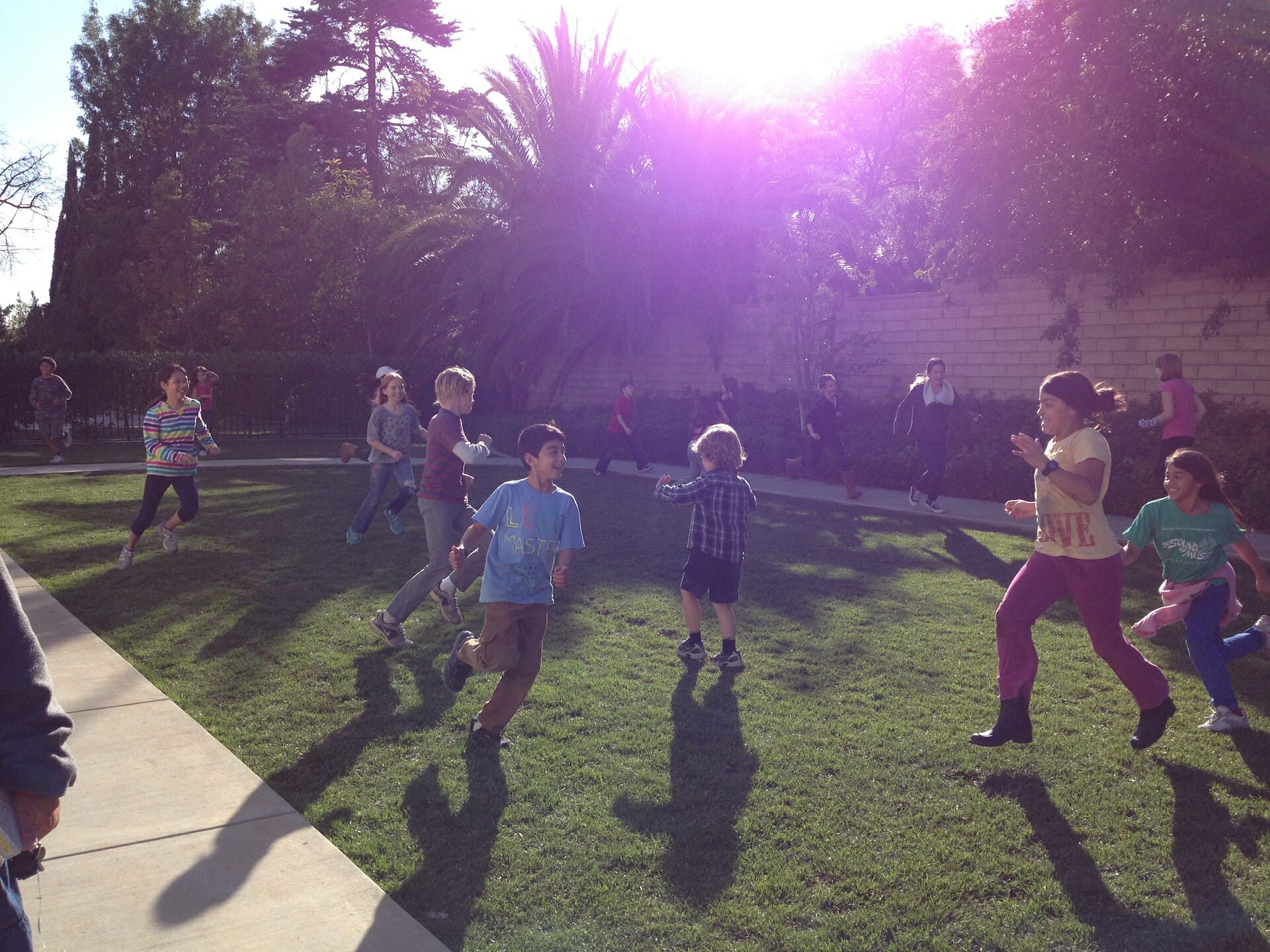 Welcome to The Arbor Learning Community!
The Arbor is a non-profit secular homeschool organization offering academic classes
where intellectually curious children can learn and grow together.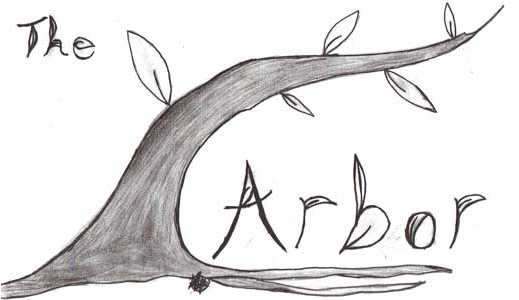 Latest Updates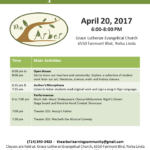 Open House
Thursday, April 20th 6pm to 8pm
Fall 2017 Classes
The Fall 2017 Schedule is now on the website!
Click HERE to see the schedule.
2017-2018 Registration
Online Registration for current families: May 2nd-May 4th
Online Registration for new families begins: Friday, May 5th at 9am
What makes a good class great?
What makes an idea jump off the page and grow into a reality?
Find these, and more, in classes at The Arbor!
New Location for the 2016-2017 school year
The Arbor has moved to a new, larger location!
6550 Fairmont Blvd, Yorba Linda, CA 92886
Donate to The Arbor
Your donation to The Arbor Learning Community, a 501(c)(3) non-profit organization, is tax deductible and greatly appreciated!
Tax ID:46-2987820 Donations are used to maintain our high-quality learning experiences and keep class sizes small. No donation is too small!
Activities, experiments, engaging discussions, and more!
All at The Arbor